One of the best reasons to own an RV is for the freedom of the open road. You don't need to plan an itinerary for your next trip since you have everything you need inside your rig.
However, while RVs can be liberating, they can also require a lot of maintenance and upkeep, particularly if you don't use your motorhome or trailer too often. While you could try to perform checks and repairs yourself, it's often better to let a professional handle it. Thankfully, CTS RV Repair is here to help residents in Sanger and all of Fresno County. Contact us today to learn more.
RV and Trailer Work in Sanger, CA
The main reason why it's challenging to keep your RV or travel trailer in good condition is that there are many unique systems on the rig. Whereas a car or truck just has an engine and a drive train, RVs have other internal components like plumbing and electrical outlets. Unless you're licensed to inspect and repair these elements, you could do more harm than good.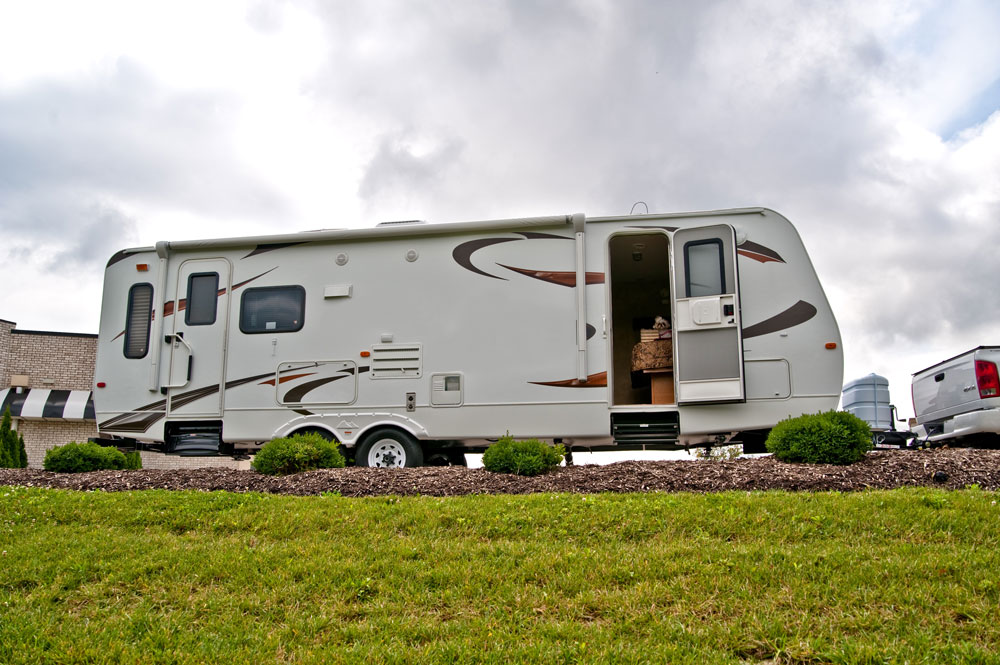 RV Services
At CTS RV Repair, we've seen thousands of rigs over the years, so we know how to inspect and upgrade your rig. We can take care of all the internal systems, including:
Air Conditioning and Heating
Refrigeration
Plumbing and Tank Cleaning
Electrical Systems
Small Appliances
If you haven't driven your motorhome in a while, we highly recommend getting a comprehensive mobile home repair pre-check inspection. We'll check out every component within your rig to ensure that you won't encounter any nasty surprises while out on the road.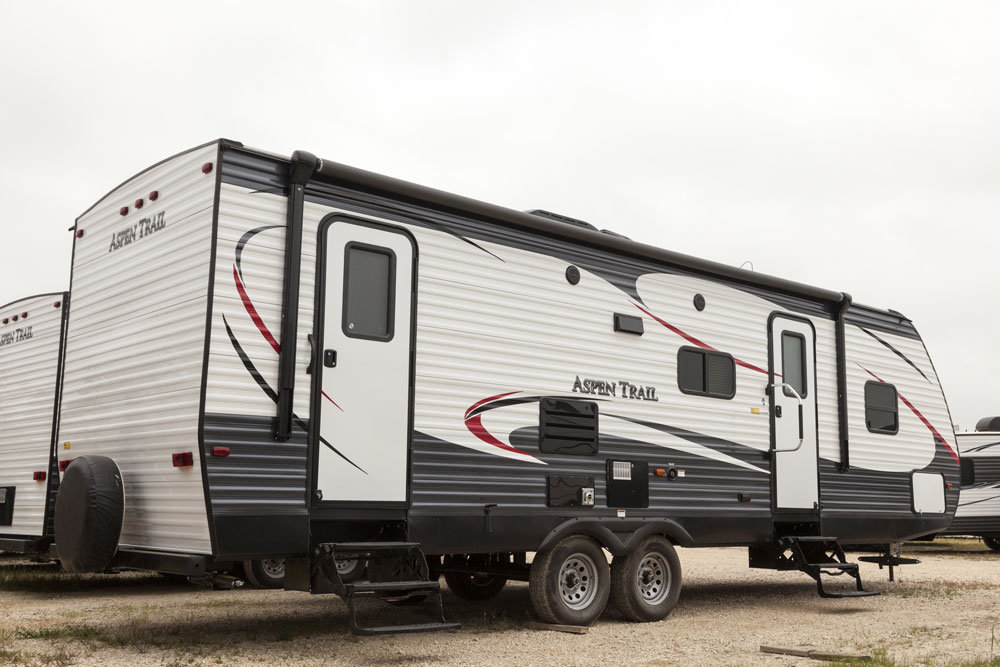 Trailer Services
Travel trailers can come in all shapes and sizes, from tiny teardrop campers to full-size fifth wheels. We can perform the same routine maintenance and repairs on your trailer that we can on a motorhome. In addition to all the internal components, we'll inspect the exterior, including:
Tongue Jacks
Stabilizing Feet
Hitch Motors
Best of all, since we're the premier repair specialists in the area, we have fast turnaround times. While other companies may keep your rig for weeks, we can often get it back to you in a day or two. With a travel trailer, you can just drop it off, and we'll take care of the rest.
Parts in Sanger, CA
While it would be nice if your RV could last a lifetime, the reality is that your rig starts to break down as soon as you drive it off the lot. Fortunately, when something breaks, you can often replace it instead of getting a whole new RV.
CTS RV Repair has one of the largest selections of RV parts in California, and we have a vast network of manufacturers and suppliers. If we don't have the right piece, we can order it and get it in stock within a few days.
Parts for RV
Many RV owners will try to save a few bucks by purchasing and installing aftermarket components themselves. Unfortunately, if you use unlicensed OEM parts, you could encounter two problems:
First, if your RV is still under warranty, you could void the contract by using third-party materials.
Second, the part may not work or fit properly, leading to more significant issues later on. Too often, we've seen owners make repairs that are "good enough," only to pay more down the line.
RV Solar Panels
If you love to explore nature in your RV or trailer, you can't rely on electrical and water hookups wherever you go. Although many RV parks and campsites have power, many of them are unreliable at best.
Instead, a better option is to install solar panels on your RV's roof. However, depending on the size and scope of your motorhome, it may be tricky to try and install these panels yourself.
Fortunately, CTS can take care of your solar panels for you. We have tons of makes and models, including flexible panels that you can roll out whenever you need them. We'll make sure to connect the panels to your electrical system so that you get clean, reliable power every time.
Do You Need Professional Repair Services in Sanger, CA?
Don't wait until something breaks while you're out on your next adventure. Depending on the problem, you could wind up stranded in the middle of nowhere, waiting for hours or days for help to arrive.
At CTS RV Repair, we can handle any job, no matter how big or small. Whether you only travel a couple of times a year or you're a full-time RVer, bring your rig to us, and we'll check it out. We offer honest, transparent pricing so that you know you're getting the best results. Contact us today or bring your RV to our lot in Salinas.
RV FAQS
We're always happy to help our customers. If you're new to repairs for RVs, here are some frequently asked questions we get from our customers.
How much will my repair cost?
It's impossible to provide an accurate estimate without looking at your RV or trailer. Many variables can affect the repair price, including:
The extent of the damage or problem
Make and model of the RV or trailer
Age of the rig (it's harder to find parts for older rigs)
Even if you call us and describe the problem, we can only provide a partial estimate. When you call, be sure to give us all the pertinent information about your RV so we can get an accurate assessment.
Do you do engine repair?
No, we only focus on repairing and replacing RV parts, including electrical systems, plumbing, small appliances, and more. For engine repair, you will need to take your motorhome to a mechanic.
Do you offer storage, or can you recommend a facility?
Yes, we can store your RV when you're not using it. We have a massive
storage yard
with 24-hour security and surveillance. We also have affordable prices for long-term storage if you need it.
[the_ad id="452″]