RVs allow you to have the adventures that you've always wanted. When there's a problem with the RV or trailer, though, you need to have a company that you can turn to. At CTS RV Repair, we offer the repair services in Fowler, CA that you can depend on. We work with motorhomes, trailers, fifth wheels, toy haulers, and everything else.
For over 30 years, we have become the go-to repair company with a large inventory of parts for any repairs and upgrades that you need.
RV and Trailer Work
There's nothing worse than finding out that you have an issue with your RV or trailer in Fowler. From slide outs to gourmet kitchens to a master full of electronics, RVs are equipped with more than ever before. While this adds to a more luxurious experience on the road, it also means that there's more that can go wrong.
At CTS RV Repair, we have dedicated repair technicians who can help with air conditioning repairs, refrigeration issues, plumbing problems, and more. We can also help with aesthetic issues such as a stubborn slide out or a damaged awning.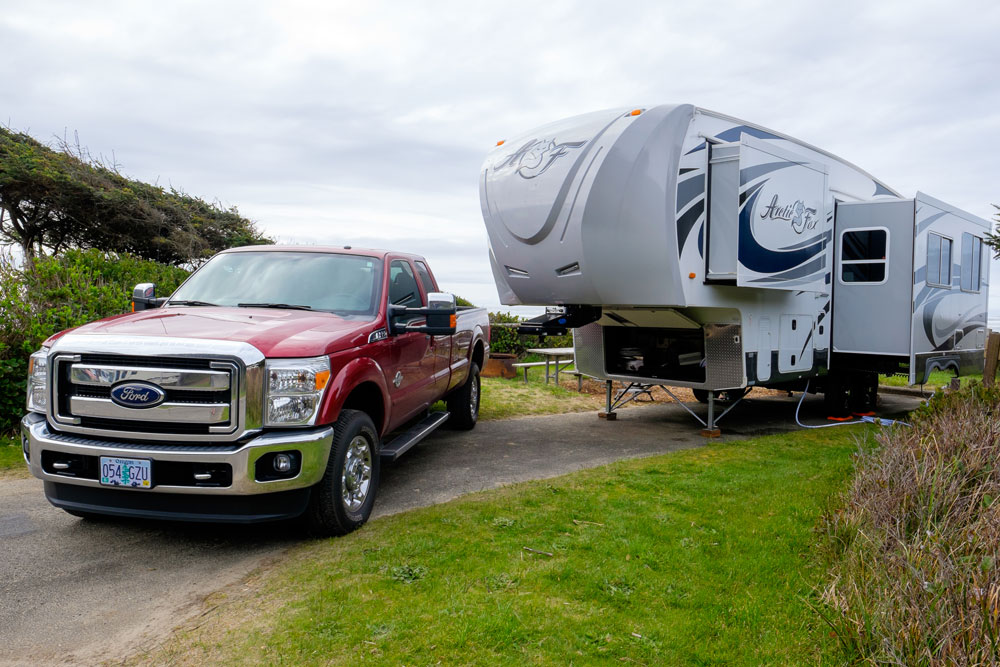 RV Services
Mobile home repairs in Fowler are designed to get you back onto the road quickly. We don't want any issue preventing you from going on an adventure. We also want you to be as comfortable as possible. If your AC is broken or your toilets won't flush, that's an issue that you don't want to ignore.
We have expert professionals who can diagnose the problem and talk to you about the best solution. You can allow us to make the repair, or we can sell you the parts so that you can do it on your own. Either way, we're here to help in any way that we can.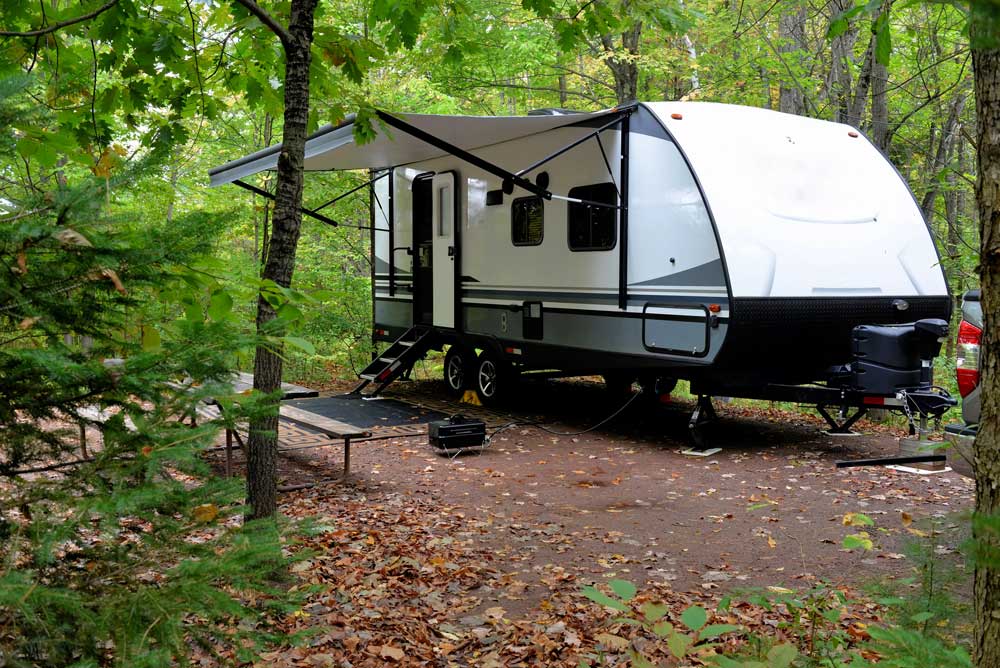 Trailer Services
You may run into an array of problems with your trailer in Fowler, CA. Regardless of the make and model, you need to know that your trailer is working properly. From problems with the hitch to problems with the individual appliances inside, technicians can handle it all. In many instances, we can even provide virtual repair services – allowing you to get help when you're on the road.
We've worked with camping trailers, travel trailers, and more. Just tell us what the problem is, and we'll make the necessary diagnosis.
We can perform the repairs in Fowler for you or sell you the parts that are needed so that you can take the DIY approach. Either way, we'll get you back onto the road as quickly as possible.
Parts in Fowler, CA
At CTS RV Repair, we are the premier provider of parts for RVs and trailers in Fowler, CA. Whether you need parts for your RV to make a repair or you wish to upgrade your trailer with new accessories, we have a comprehensive inventory for you to explore.
We make it simple for you to take a DIY approach to repair your RV affordably. And if we don't have the part, we can order it for you. With our network of suppliers, we make it easy for you to get the parts you need, regardless of whether it's a genuine manufacturer part or not.
Parts for RV
There may be all sorts of parts that you need for your RV or trailer in Fowler. Perhaps you need a part to make a repair – an issue with your awning or even a filter for your AC. Of course, you may also want to make a few upgrades – a new toilet in your motorhome or even a new stove for your pop-up trailer.
Whatever parts you need, we can help you find them. We have many parts in stock, allowing you to make your repairs or upgrades quickly and affordably.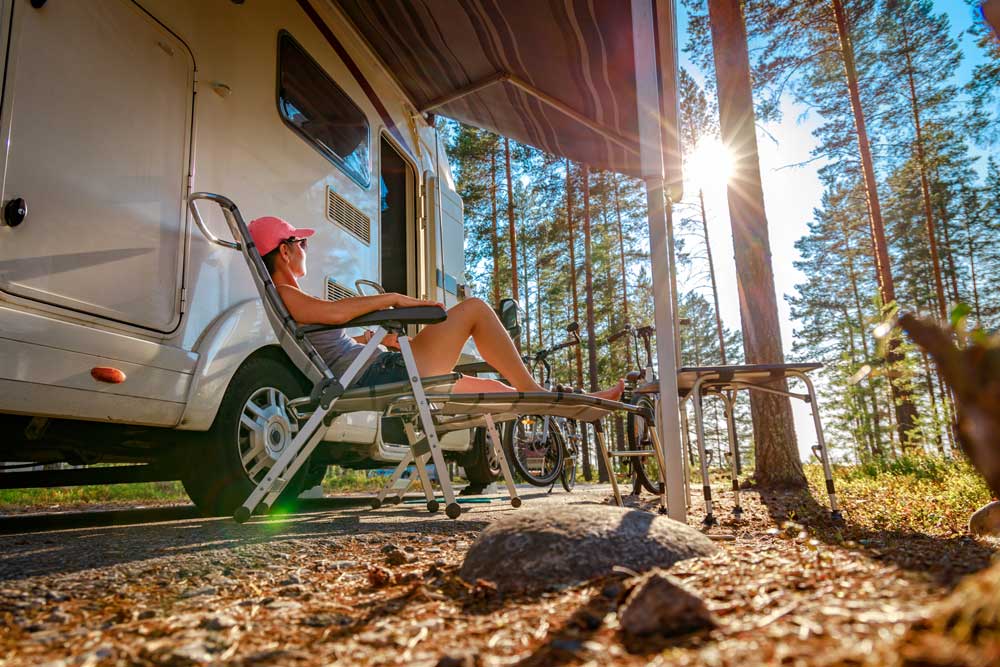 RV Solar Panels
Providing energy to your RV or pop-up trailer is critical. When you're on the road, you have to depend on whatever is available at a park. Some parks are equipped with more power stations than others. Meanwhile, you need electric power for your lighting, appliances, and charging your electronics.
RV solar panels can provide you with the best solution. It allows you to have the power that you need without having to worry about whether you can connect at a campsite.
Whether you need solar panels serviced or installed, we have the help in Fowler, CA that you need. We offer complete solar installation kits as well as smaller kits to help with the charging of individual batteries and appliances.
With a bit of help from our technicians, we'll get you set up. Schedule a consultation to learn which system is best for your RV or trailer. We can sell you the system for DIY installation or provide you with professional installation – your choice.
Do You Need Professional Repair Services in Fowler, CA?
Once you realize that your RV needs repairs or parts, you can call us at CTS RV Repair. We have the comprehensive parts inventory and the experienced technicians to help you out. Contact us while you're in Fowler or call us from the road so that we can help you virtually.
RV FAQS
We understand that you might have questions. We've answered some of the most frequently asked ones below. If you have additional questions, don't hesitate to contact us directly.
How much will my repair cost?
The cost of a repair will depend on the model RV or trailer that you have as well as what's going on. The best way to learn about repair costs is by contacting us for an estimate. Once we run the diagnostics, we can talk to you about what parts will be needed.
Do you do engine repair?
We provide a wide array of repairs in Fowler, CA. However, we do not offer engine repairs at this time.
Do you offer storage, or can you recommend a facility?
Yes! We have a significant amount of space to store not only RVs but also boats and motorhomes. Our
storage facility
is safe and secure, allowing you to confidently store your RVs and trailers for as long as necessary.
[the_ad id="480″]