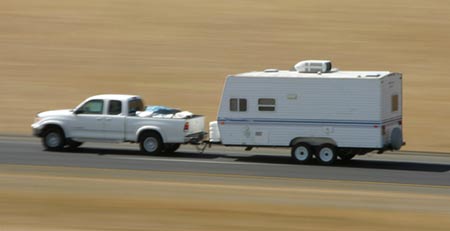 Storing your RV, mobile home or boat at a residential property can be hard—these vehicles have larger space requirements, more invasive needs and other demands that you can't always satisfy. The smart option is to seek our commercial RV storage in Salinas, CA.
At CTS RV Repair, we're pleased to offer safe, secure, affordable storage for your RV, mobile home or boat, so you can have peace of mind when it comes time to decommission it for the season. Our facilities are large enough to accommodate your space requirements and are kept clean and secure at all times to ensure the integrity of your vehicle.
Why store with us?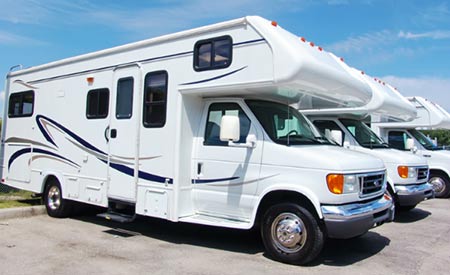 Unlike other commercial facilities, we don't try to lock you in for long periods of time at high rates: we help you get the storage space you need, when you need it, for a price you can afford.
Diversity is another reason to choose us for RV and boat storage in Salinas, Sanger, Fowler, Clovis, or Fresno, CA. Our facility has spots available on uncovered concrete, as well as uncovered gravel. For your safety, we offer 24-hour, on-site security and a gated yard to ensure your RV or boat is always safe. If you do not have any locks for your vehicle, our crew carries them on hand for your hitch and doors!
Get started today
Don't leave your RV, mobile home or boat to face the elements unprotected, or burden your garage or residential property with their presence for an extended period of time. Instead, choose CTS RV Repair for all of your storage needs!
Contact us today by calling 831-229-9866 for more information about pricing and plans, mobile home repair, solar panel services, and more.