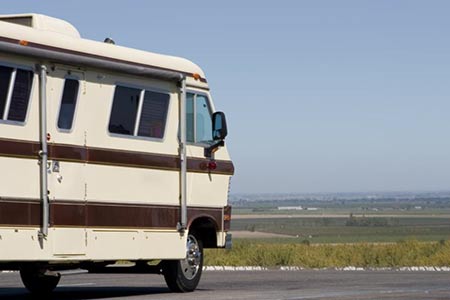 RVs and mobile homes are built to tackle long distances, hold up to hard road conditions, and keep their occupants safe no matter what the destination is. But they're not invincible and eventually, like any vehicle, they'll need new parts and mobile home repairs to keep them chugging along. CTS RV Repair is here when that time comes.
With more than three decades of professional experience with RV water heater repair, RV roof repair, and more behind us, the professionals at CTS RV Repair are ready to service your RV to the fullest. We do this by getting the parts you need, fast, then installing these components perfectly. Contact us now to learn more!
RV Parts & Trailer Parts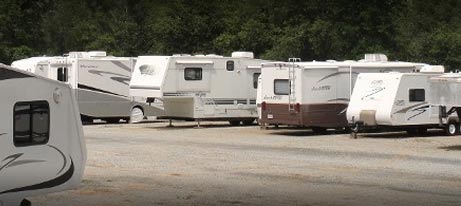 With all of the different makes, models, years and customizations on RVs and mobile homes out there, finding the right RV parts in Salinas, Sanger, Fowler, Clovis, or Fresno, CA can be hard. Moreover, if you select the wrong part or try a "one size fits all" approach, it's likely not going to serve you or your vehicle very well. Results can be mixed.
At CTS RV Repair, we don't leave things up to chance. When we pinpoint a problem with your RV or mobile home, we take action by finding the exact part you need and installing it properly. Even hard to find, specialty parts are no problem for our team to come by—we explore every sales channel to get your vehicle what it needs to function fully again.
When we do locate the trailer parts you need, trust us to have it delivered fast! You don't have time to wait around for mobile home repairs and we won't make you stand idly by for days at a time—we can get most RV parts in a day or two for the fastest repairs around!
RV Work
More than just being able to find the parts you need, CTS RV Repair is also a dedicated trailer repair and RV electrical repair service in Salinas, CA. We can perform virtually any work you might need on your vehicle to keep it functioning to its fullest levels of efficiency and safety out on the road. We can provide service for:
Air conditioning
Furnaces
Refrigeration
Electrical
Water heaters
Plumbing
Roofing
Awnings
LP systems
Wheels and brakes
Pre-travel inspections (PTIs)
Small appliance repairs
* Please note that we do not perform engine work at our location.
If you're looking for an RV and trailer repair provider you can trust, look no further than CTS RV Repair. With deep sales channels to find the trailer parts you need and expert professionals to put them to work, you won't have to look anywhere for honest, friendly, professional repairs, storage, or solar panel services.